News about Marina & Nicco: SUMMER 2018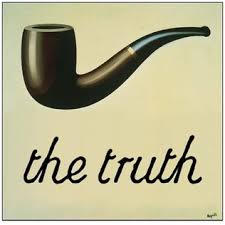 Brand new podcast with The Truth!
We're thrilled to be writing an original series for the podcast "The Truth," distributed through Radiotopia! This four-part series will air once a week in October. Stay tuned for more information!
We're thrilled to announce that our pilot Smüchr is an official selection in the Independent Pilot Competition at the New York Television Festival, from July 14th - 19th 2018! For more information and updates check out the NYTVF website.
Marina & Nicco at Ars Nova ANT Fest!
You can catch our collaboratively created play If You Do This Right You'll Probably Break Their Chest at Ars Nova's ANT Fest on June 6th, 2018!
Ars Nova does incredible, innovative work, and we're so proud to be included in ANT Fest (Ars Nova's Festival for All New Talent).
Get your tickets here!
What I Expect When You're Expecting
We're so excited to share a new series this summer, starring the incredibly talented Ann Carr. Buckle up to learn more about pregnancy than you ever knew you'd know! Learn more at www.whatiexpectwhen.com, and follow Shandy on Instagram for updates at @whatshandyexpects -- you won't regret it!